Manufacturer :ANTENK ELECTRONICS., CO. LTD.
High quality, competitive price, fast delivery, quick reply. UL, Rohs, Reach passed.
Enterprise slogan: a group of people, one heart, work together, will win
Corporate Mission: Connecting the World and Connecting the Future
Corporate Vision: Become the First Brand of Famous Connectors
Values: Diligence, Gratitude and Honesty
Dvi Cable DVI 24+1 F TO 18+1 M UL20276 28AWGX4P
ATK-IMB-10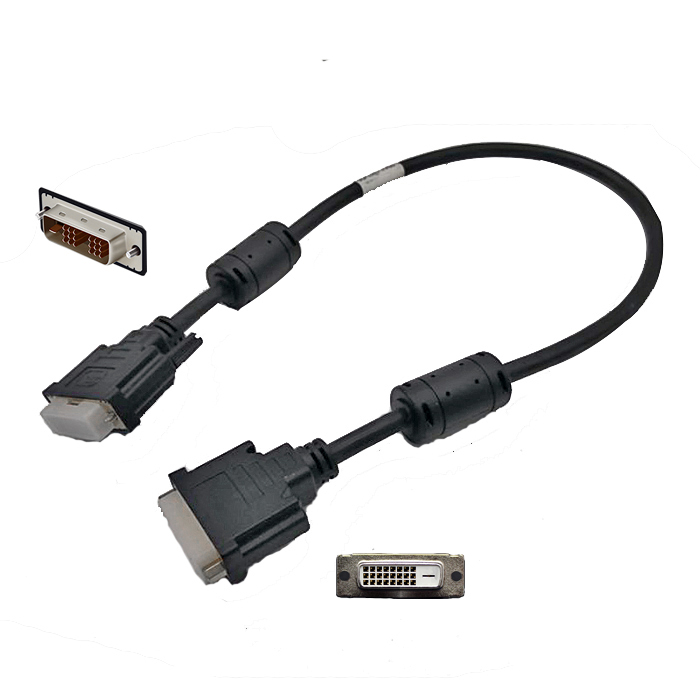 We are specialized in the production of precision board to board, line to board connector, board to board connector, line to line connector, card holder, solt connector, wiring board, wiring harness, cable assembly, output connector, circular connector, row pin connector, busbar connector, European socket, Jane cattle connector, IDC connector, horn connector, battery holder connector, battery holder, terminal line / row wire, Flat wire connector, internal terminal wire and flat wire, external cable assembly line, terminal block connector, automobile connector, telecommunication connector, medical connector, FPC connector.