High Quality American Standard 3 Pin to IEC C13 Extension Ac Power Cord
About this item
Features the patented IEC locking mechanism to keep your cords securely locked into place. Slide on the red tabs for easy disconnection.

Universal Fit: No tools, hardware or installation required.

These IEC Power cords are the standard Jumper Cables (or Network Patch Cables) used for servers, networking equipment, and telecommunications equipment. Other applications include monitors, computers, printers, scanners, TVs, and sound systems, and any devices or appliances that have the IEC-60320-C14 inlet. The plug end connects to any C13 outlet or Connector, and this could be considered an Extension Cord since it extends the range (length) at which you may power your components.
2M Black 17/3 SJTW + 1.0mm2 H05 Power Cord.

Rated 10A/125V, UL, C-UL and TUV approved.
NEMA 5-15P To IEC 60320 C13 Power Cord
2-pole 3-wire Plug 5-15p to IEC 320 C13 applicable cable:
18/3 SJTW/SJTOW/SJTOOW SPT-2 SJT/SJTO/SJTOOSPT-3 SJ/SJO/SJOW
16/3 SJTW/SJTOW/SJTOOW STW/STOW/STOOW SPT-2 SJT/SJTO/SJTOO SPT-3
14/3 SJTW/SJTOW/SJTOOW STW/STOW/STOOW SPT-3 SJT/SJTO/SJTOOSJ/SJO/SJOW

Power CordSet Drawing
The North American NEMA 5-15 is the standard 3 wire wall receptacle found in the United States molded with IEC 60320 C13 connectors and usual SJT , SVT Cables 3FT,6FT AS Appliance Cables. 

        Ningbo Niuteng Electric Co.,Ltd is China leading power cord manufacturer having the best manufacturing capacity to provide thecheapest prices,best quality and lead times for Power Cords upon our long policy of lower prices with high volume export.Weactually manufacture the connectors and extrude the wires in-house which produce the best variety of AC cords,extensioncords,rubber cables,wiring harness available anywhere. All products are RoHS and REACH compliant.We offer the widest selection available for OEM power cords, custom Power Supply Cords and International AC cords.we are 24 hour turn around for custom powercord quotes and drawings.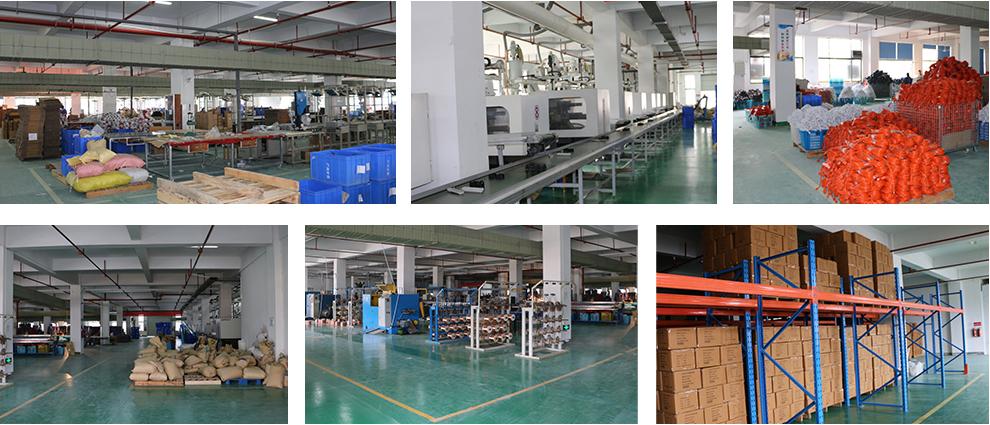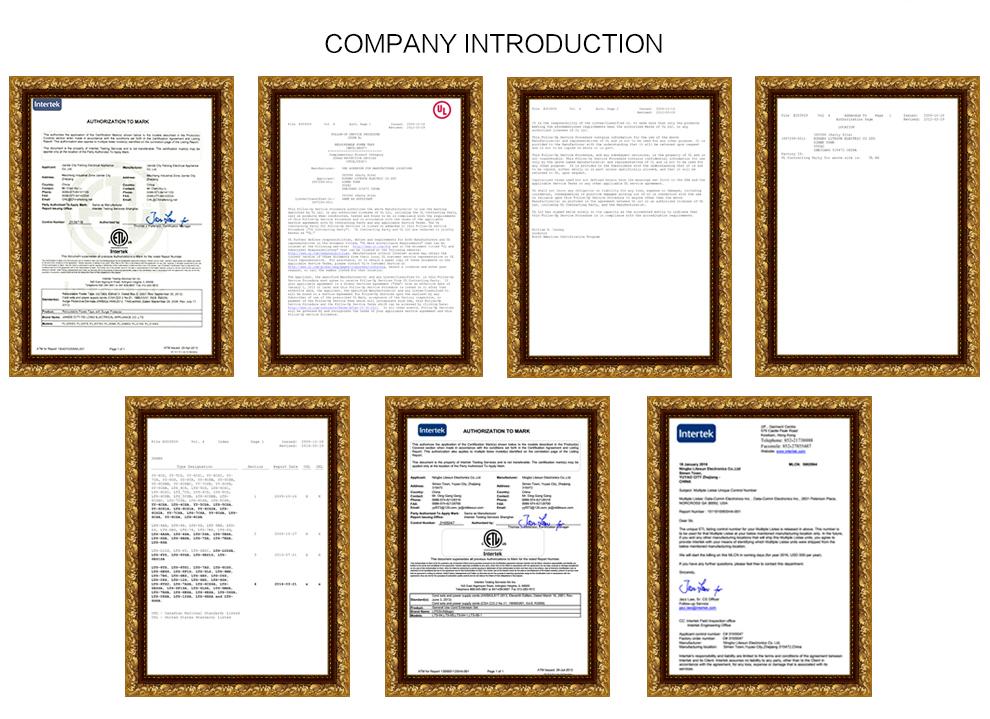 Packaging Details:Standard Exporting Carton Box
Quantity
 according to the size an length of the goods.
Delivery: 
15-25 days after the payment.